Discover history and heritage.
We've launched a new website dedicated to the Shenandoah Heritage Village at Luray Caverns. Now you can wander through our historic collections, glimpse behind the scenes of the work that went into rebuilding and restoring the structures you'll find on the Village grounds, and learn about our gardens and their rare heirloom plants…whenever you want!
Of course, you can still see it in person, too. Admission is included with your ticket to Luray Caverns.
Click Here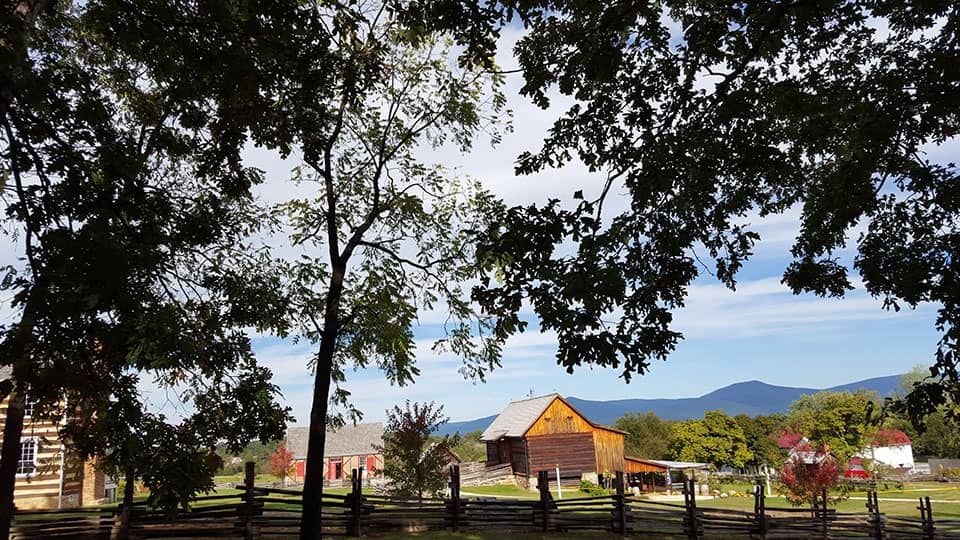 Down below,
your imagination will soar.
Luray Caverns is the largest caverns in the eastern United States, yet walking through feels more akin to an unearthly experience.
Visit Geology's Hall of Fame. Tours along lighted, paved walkways lead visitors through cathedral-sized rooms with ceilings 10-stories high, towering stone formations, and natural wonders at every turn. Questions? See our FAQs.
Discover Luray Caverns