A Livestream Event
In this livestream event, retired Harpers Ferry Chief Historian Dennis Frye reads from his book, "Antietam Shadows."
You can support this author by purchasing this book on Amazon.
All livestream programs appear on the Author's Reading Aloud Facebook page. Simply tune in at the designated time to participate!
About the Book
A rip-roaring exposé that postulates history is the original "fake news"!
In Antietam Shadows, Dennis E. Frye warns us to beware of history. A professional historian himself for the last forty years, Dennis has evolved from a youthful worshipper of history into a respected skeptic who has devoted his career to challenging historians, especially within the Civil War genre.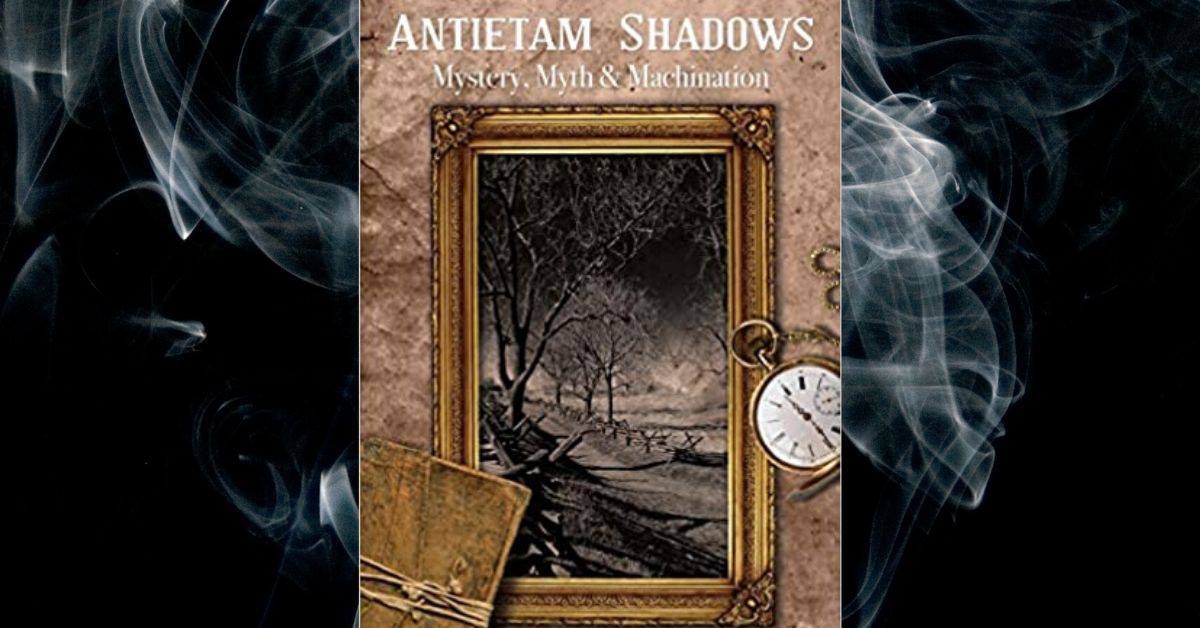 Antietam Shadows is guaranteed to stimulate debate amongst Civil War buffs, as Dennis is renowned for blowing up what you know and turning you upside down and inside out. But Antietam Shadows isn't about strategy and tactics and bullets and shells. Antietam Shadows is the story of human nature—people facing dangerous dilemmas, selecting choices, making hard decisions, and living (or dying) with the consequences. The consequences within Antietam Shadows will determine the future of the United States.