Please pardon our construction while we improve our facilities for our guests.
Beginning just after Labor Day 2023, phase 1 of our concourse project will start with constructing our new visitor Welcome Center. The new Welcome Center will eventually house our ticketing office for individuals and groups.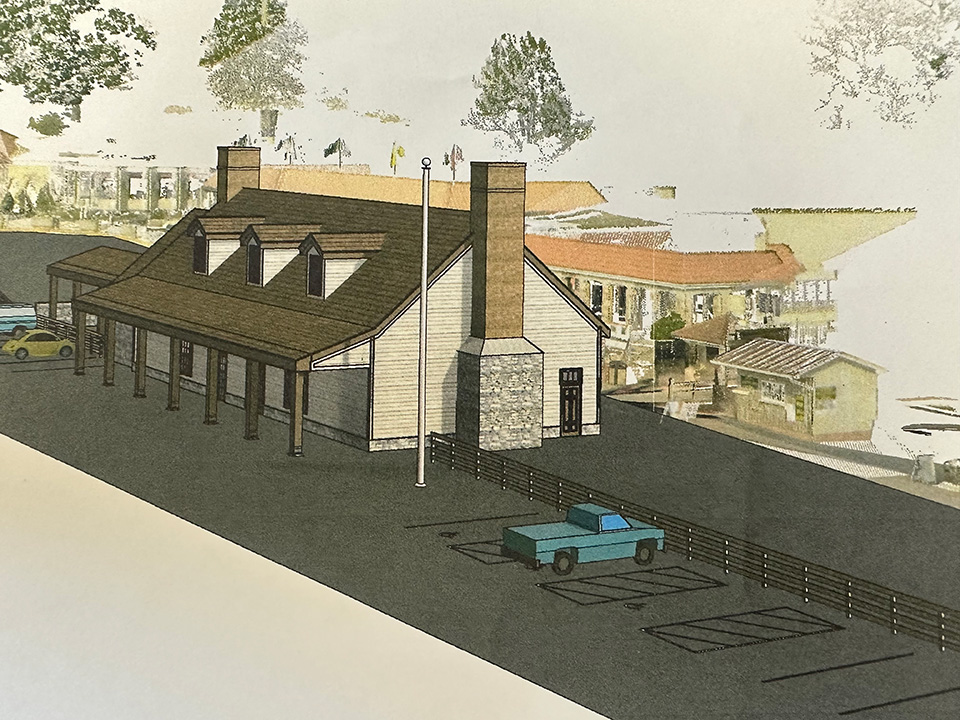 Construction will continue through the winter, with phase 1 scheduled to be completed by early May 2024.