Opportunities Abundant
Print out the job application from here or use our convenient online form below.
If printed, applicants can submit their completed applications in person by bringing them to the main ticket counter, by mail to:
PO Box 748, Luray, VA 22835 ATTN: HR Department
or by scanning and emailing the application to employment@luraycaverns.com

Questions? Give us a call!
540-743-6551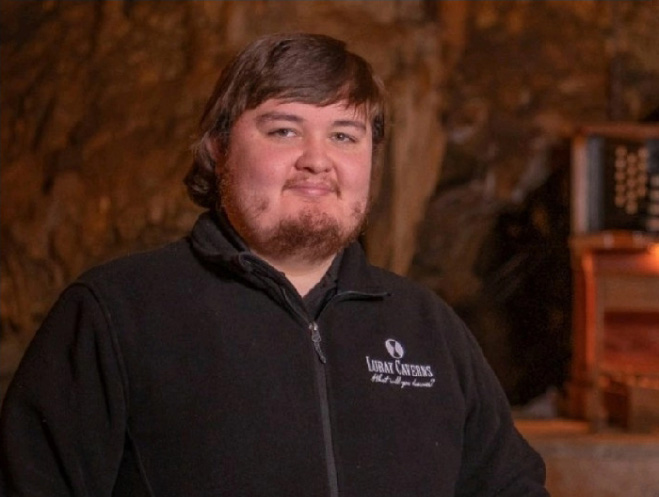 Employment Application
Luray Caverns Corp. is an equal opportunity employer